Commodity Details
| | | |
| --- | --- | --- |
| Chapter | 47.03 | Chemical wood pulp, soda or sulphate, other than dissolving grades. |
| Heading | 4703.10 | – Unbleached : |
| Commodity | 4703.11.00 | – – Coniferous |
For Imports
Regulating Agencies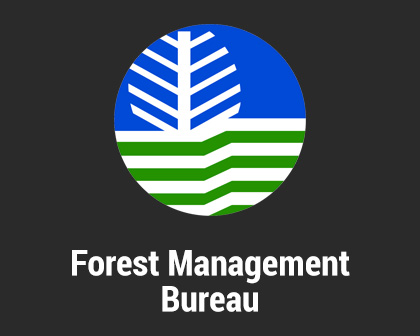 DENR Building, Visayas Avenue, Diliman, Quezon City
8928-9313; 8927-4788
8928-9313
officeofthedirector.fmb@gmail.com, fppkmd.denrfmb@gmail.com, fmbdenr@mozcom.com, fppkmd.fmb@gmail.com
Legal Basis
Permits, Clearances, Certifications
Requirements & Procedures
Documentary Requirements
Forest Management Board
An authenticated photo static copy of registration as single proprietorship, partnership or corporation from the Department of Trade and Industry and/or Securities and Exchange Commission
An Authenticated photo static copy of a written agreement or contract between the agent, contractor or dealer and the local principal authorizing the former to procure, sell or supply the latter with imported wood materials at least for one (1) year
A copy of sale/supply contract between the agent, contractor or dealer and the foreign exporter of wood material; at least for one (1) year, duly authenticated by the Philippine commercial embassy at the country of origin of the wood materials.
A certificate from the Philippine Wood Producers Association that the type or kind and volume of a particular wood material(s) the agent, contractor, or dealer intends to import within a current year are well within the importation rationalization program of total 'allowable capacity measure'.
Procedures
Forest Management Board
Application for Authority to Import to be filled at the nearest Community Environment and Natural Resources Office (CENRO) and to be approved by the Regional Director
NTMs
Import Status
Regulated
For Exports
Regulating Agencies
No Regulating Agencies
Status
The export of this commodity is currently regulated. Please contact the regulating agency above for export requirements and procedures.
NTMs
Tariff Schedules
Visit the Philippine Tariff Commission (TC) through its Philippine Tariff Finder (PTF).