Commodity Details
Chapter
71.18
Coin.
Heading
7118.90
– Other :
Commodity
7118.90.10
– – Gold coin, whether or not legal tender

FOR IMPORTS AND EXPORTS OF LEGAL TENDER PHILIPPINE NOTES AND COINS, CHECKS, MONEY ORDER AND OTHER BILLS OF EXCHANGE DRAWN IN PESOS AGAINST BANKS OPERATING IN THE PHILIPPINES IN AN AMOUNT EXCEEDING PHP50,000
For Imports
Regulating Agencies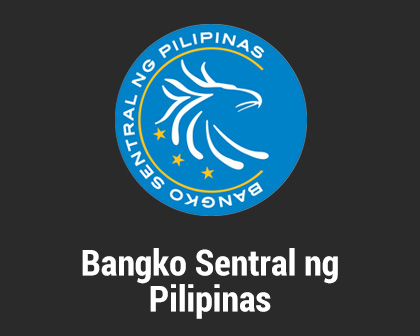 A. Mabini St. cor. P. Ocampo St., Malate, 1004 Manila
8811-1277
8988-4800
bspmail@bsp.gov.ph / currencyinvestigation@bsp.gov.ph
Legal Basis
Permits, Clearances, Certifications
Prior written authorization from the BSP
Requirements & Procedures
Documentary Requirements
Bangko Sentral ng Pilipinas
Prior written authorization from the BSP, through the International Operations Department (IOD), is required for any person who will bring into or take out of the country, or electronically transfer, legal tender Philippine notes and coins, checks, money order and other bills of exchange drawn in pesos against banks operating in the Philippines in an amount exceeding PHP50,000. The BSP, however, allows cross-border transfer of local currency in excess of the PHP50,000 limit only for the following purposes:
testing/calibration/configuration of money counting/sorting machines;
numismatics (collection of currency); and
currency awareness.
Documentary Requirements
Covering letter/request indicating the purpose and details of the request (i.e., information on the breakdown of the amounts, types and quantity of notes and coins); and
Supporting documents, as needed, such as valid photo-bearing identification with signature, information on incorporation documents (e.g., Securities and Exchange Commission certificate of registration).
Procedures
Bangko Sentral ng Pilipinas
Applicant shall submit above documentary requirements to the BSP prior to importation or exportation/actual travel date/arrival in the Philippines.
The BSP will then check the compliance and completeness of the submitted documents and will perform pre-assessment.
If the application lacks documents/information, the BSP shall issue an abeyance letter.
Otherwise, the BSP shall issue an acknowledgement letter and proceed with the evaluation of the request and issuance to the applicant of a Letter Authority/Advice on the matter.
NTMs
Import Status
Regulated
For Exports
Regulating Agencies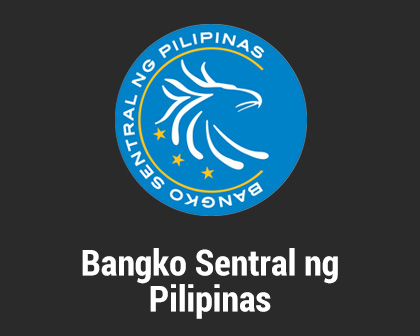 A. Mabini St. cor. P. Ocampo St., Malate, 1004 Manila
8811-1277
8988-4800
bspmail@bsp.gov.ph / currencyinvestigation@bsp.gov.ph
Status
The export of this commodity is currently regulated. Please contact the regulating agency above for export requirements and procedures.
NTMs
Tariff Schedules
Visit the Philippine Tariff Commission (TC) through its Philippine Tariff Finder (PTF).