Commodity Details
| | | |
| --- | --- | --- |
| Chapter | 84.01 | Nuclear reactors; fuel elements (cartridges), non-irradiated, for nuclear reactors; machinery and apparatus for isotopic separation. |
| Heading | 8401.20.00 | – Machinery and apparatus for isotopic separation, and parts thereof |
| Commodity | 8401.20.00 | Machinery and apparatus for isotopic separation |
For Imports
Regulating Agencies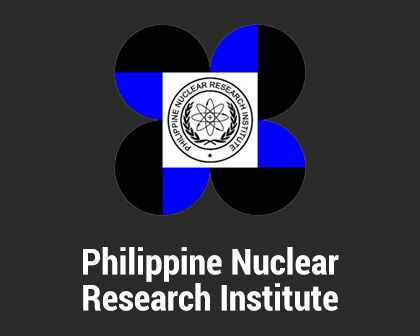 Commonwealth Avenue, Diliman, Quezon City, 1101 Metro Manila
89294719 ,89296011 loc 287
89201646
caarcilla@pnri.dost.gov.ph
Legal Basis
Republic Act No. 5207 (June 15, 1968) – Republic Act No. 5207 (June 15, 1968) ,As Amended By PD No. 1484 An Act Providing For The Licensing And Regulation Of Atomic Energy Facilities And Materials, Establishing The Rules On Liability For Nuclear Damage, And For Other Purposes
Permits, Clearances, Certifications
License to Operate
Certificate of Release for Customs Clearance
Requirements & Procedures
Documentary Requirements
Request for Release Certificate
Certification For Non-Dual Use
Shipping documents
Procedures
Philippine Nuclear Research Institute
Issuance of Certificate of Release
Receives request for the issuance of Certificate of Release.
Reviews and evaluates the submitted documents, i.e. airway bill and shipping documents, also, refer to radioactive material license for the coverage of authorization.
Pays corresponding fees at the PNRI Cashiers' office.
Prepares the Certificate of Release.
Reviews and verifies the prepared Certificate of Release.
Signs and Approves the Certificate of Release for release to the license.
Affix the PNRI dry seal and release certificate.
NTMs
Import Status
Regulated
For Exports
Regulating Agencies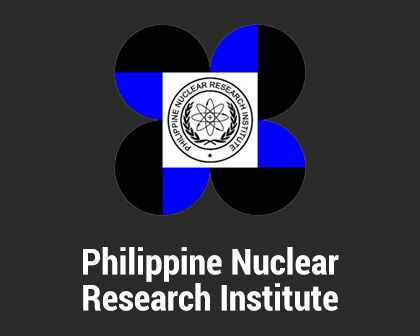 Commonwealth Avenue, Diliman, Quezon City, 1101 Metro Manila
89294719 ,89296011 loc 287
89201646
caarcilla@pnri.dost.gov.ph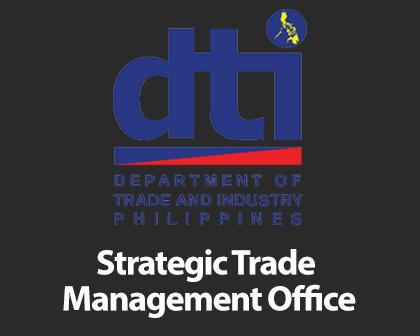 3/F Tara Bldg., 389 Sen. Gil J. Puyat Ave., Makati City 1200
8896.4430, 8403.1419, 8403.1418
8896.4431
stmo@dti.gov.ph
Status
The export of this commodity is currently regulated. Please contact the regulating agency above for export requirements and procedures.
NTMs
Tariff Schedules
Visit the Philippine Tariff Commission (TC) through its Philippine Tariff Finder (PTF).