Commodity Details
| | | |
| --- | --- | --- |
| Chapter | 01.06 | Other live animals. |
| Commodity | 0106.90.00 | – Other |
For Imports
Regulating Agencies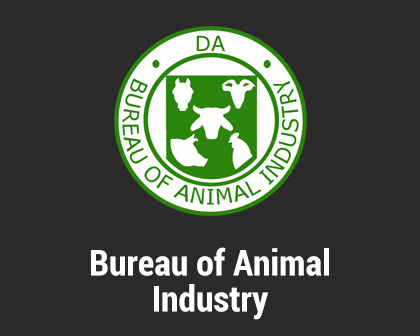 5 Visayas Ave, Diliman, Quezon City, 1128 Metro Manila
89282429, 89281778, 85274445, 89200816
89282429, 89281778
bai_dir@yahoo.com, vqs.southharbor@gmail.com, baiquarantineph@gmail.com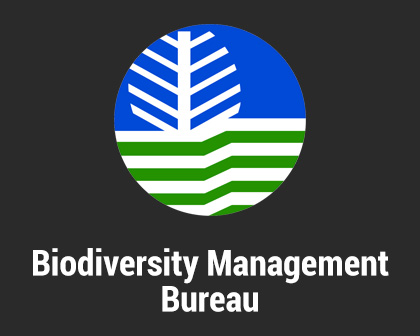 Ninoy Aquino Parks and Wildlife Center, 1100 Diliman, Quezon City
8920-4417; 8924-6031 to 35 local 203 & 204
8920-4417
director@bmb.gov.ph, wrd@bmb.gov.ph, pawbdir@yahoo.com
Legal Basis
DA Administrative Order No. 9, Series of 2010 – Rules and Regulations Governing the Importation of Agricultural and Fish and Fishery/Aquatic Products, Fertilizers, Pesticides and Other Agricultural Chemicals, Veterinary Drugs and Biological Products into the Philippines
Permits, Clearances, Certifications
Sanitary and Phytosanitary Import Clearance (SPS) from Bureau of Animal Industry (BAI)
Tagged electronic Request for Inspection (eRFI) from BAI
Requirements & Procedures
Documentary Requirements
Bureau of Animal Industry
Accreditation as an importer
Pro-forma invoice
Inspection of Quarantine Site by NVQS
Online application thru:www.intercommerce.com.ph/registrationbai.asp for the issuance of SPS Import Clearance
Permit is good for two (2) months
Procedures
NTMs
For Honey Bees:
Import Status
Regulated
For Exports
Regulating Agencies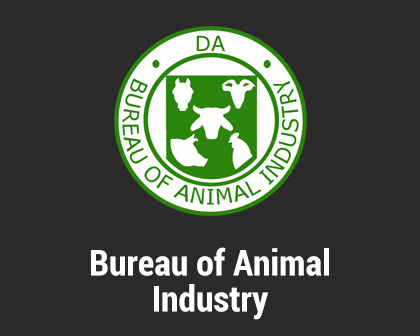 5 Visayas Ave, Diliman, Quezon City, 1128 Metro Manila
89282429, 89281778, 85274445, 89200816
89282429, 89281778
bai_dir@yahoo.com, vqs.southharbor@gmail.com, baiquarantineph@gmail.com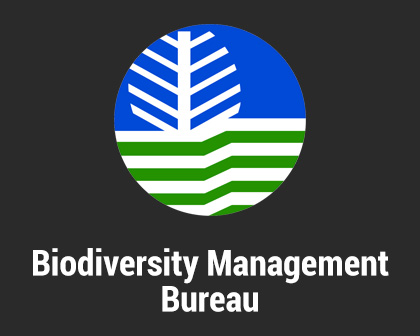 Ninoy Aquino Parks and Wildlife Center, 1100 Diliman, Quezon City
8920-4417; 8924-6031 to 35 local 203 & 204
8920-4417
director@bmb.gov.ph, wrd@bmb.gov.ph, pawbdir@yahoo.com
Status
The export of this commodity is currently regulated. Please contact the regulating agency above for export requirements and procedures.
NTMs
Tariff Schedules
Visit the Philippine Tariff Commission (TC) through its Philippine Tariff Finder (PTF).