Commodity Details
| | | |
| --- | --- | --- |
| Chapter | 25.24 | Asbestos. |
| Commodity | 2524.90.00 | – Other |
For Imports
Regulating Agencies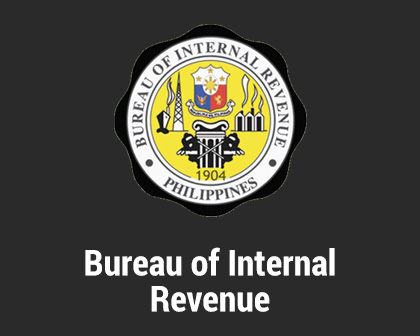 BIR National Office Building, BIR Road, Diliman, Quezon City
89817000, 89297676, 89817419, 89817452, 89817478, 89817479
None
contact_us@bir.gov.ph, caesar.dulay@bir.gov.ph, ma.rosario.puno@bir.gov.ph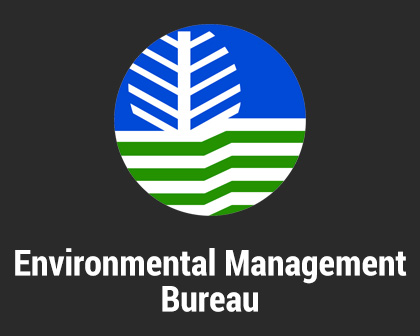 National Ecology Center, East Avenue, Diliman, Quezon City
8928-3725
None
emb.co.od@gmail.com, recorsdco@emb.gov.ph, hazwaste@emb.gov.ph
Legal Basis
Permits, Clearances, Certifications
Pre-Shipment Importation Clearance (PSIC)
Requirements & Procedures
Documentary Requirements
Bureau of Internal Revenue
Bill of Lading
Packing List
Commercial Invoice
Import Entry and Internal Revenue Declaration
Environmental Management Bureau
Chemical Control Order Registration (Asbestos & Asbestos Containg Compounds, Cyanide & Cyanide Compounds,Mercury & Mercury Compounds,Lead & Lead Compounds, Polychlorinated Biphenyls)
Duly Accomplished and notarized Chemical Control Order (COO)
Registration Forms (as appropriate for Asbestos, or for Cyanide and Mercury)
Current Receipt of Business/Mayor's Permit
Securities and Exchange Commission (SEC) Registration
Process/production flow chart for manufacturing operation
Chemical Management Plan
Results of air monitoring data at the workplace for manufacturing operation (for Asbestos only)
Certification of liabilities of parties to compensate for damage to life and properties in case of emergencies and accidents.
Photo documentation of the plant's operation, storage facilities, etc.
Procedures
Bureau of Internal Revenue
Importer/Broker will login to www.nsw.gov.ph and fill up and submit application for ATRIG thru NSW System
Receiving Officer checks the completeness of the basic documentary requirements. If found complete, RO receives the application thru NSW system, assigns Office Control Code and forward documents to concerned Processing Officer. If application is rejected/ hold, importer will be notified thru email that application was rejected or in pending state.
Processing Officer (Revenue Officer) evaluates the submitted documentary requirements to determine whether or not the application requires any of the following:

Conduct of ocular inspection;
Resolution of technical/factual issue (for referral to the Laboratory Unit);
Resolution of legal issues (for referral to the Law Division).

Processing Officer prepares computation in excel format, prepares eATRIG and forward docket to Reviewing Officer.
Reviewing Officer reviews eATRIG. Forward docket to Approving Officer, if found in order. Otherwise, return docket to Processing Officer.
Approving Officer (Approve 1 & 2) reviews and approves eATRIG, if found in order, authorizes the transaction and electronically transmit eATRIG to BOC . Otherwise, return docket to Reviewing Officer
Environmental Management Bureau
Procedure for securing Chemical Control Order Importation Clearance for Asbestos & asbestos containing products, Cyanide & cyanide compounds, Mercury & mercury compounds, Lead & lead compounds and Polychloinated Biphenys under Chemical Control Order (CCO)
Every importation of chemicals covered under the Chemical Control Order (CCO) is required to secure Importation Clearance to the DENR-EMB Regional Offices.
Applicant files application with attached requirements to the Pollution Control Division (PCD)
PCD screens and checks documents. If complete, Cashier Section receives payment and issues receipt and then forwards to Records Section
Records Section receives document and forwards to PCD
PCD evaluates document, recommends additional requirements and the issuance of Importation Clearance and endorses to the Office of the Regional Director
Office of the Regional Director approves/disapproves the CCO Importation Clearance
Records Section releases the Importation Clearance.
NTMs
<a href='/

3/'>EMB –
Import Status
Regulated
For Exports
Regulating Agencies
No Regulating Agencies
Status
NTMs
No Related NTMs
Tariff Schedules
Visit the Philippine Tariff Commission (TC) through its Philippine Tariff Finder (PTF).