Commodity Details
| | | |
| --- | --- | --- |
| Chapter | 01.06 | Other live animals. |
| Commodity | 0106.20.00 | – Reptiles (including snakes and turtles) |
For Imports
Regulating Agencies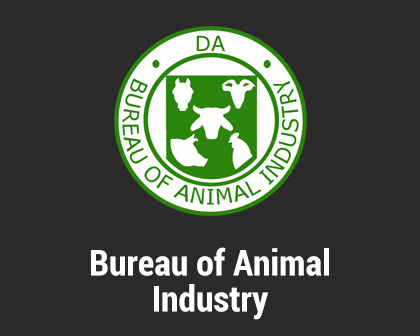 5 Visayas Ave, Diliman, Quezon City, 1128 Metro Manila
89282429, 89281778, 85274445, 89200816
89282429, 89281778
bai_dir@yahoo.com, vqs.southharbor@gmail.com, baiquarantineph@gmail.com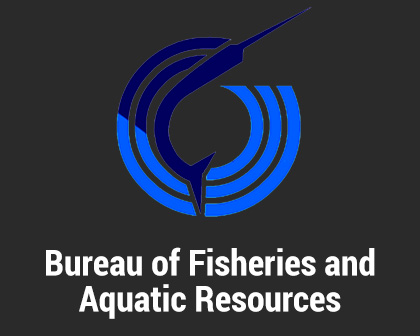 4F PCA Annex Building, Elliptical Road, Quezon City
83244718, 89299597, 74559493
89298074
bfar.director@gmail.com, fiqd.certification@gmail.com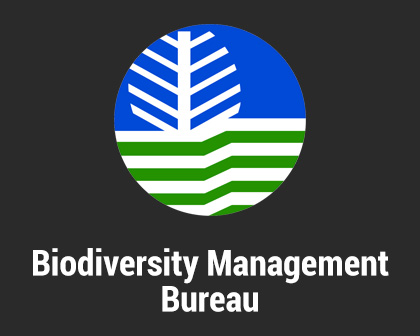 Ninoy Aquino Parks and Wildlife Center, 1100 Diliman, Quezon City
8920-4417; 8924-6031 to 35 local 203 & 204
8920-4417
director@bmb.gov.ph, wrd@bmb.gov.ph, pawbdir@yahoo.com
Legal Basis
DA Administrative Order No. 9, Series of 2010 – Rules and Regulations Governing the Importation of Agricultural and Fish and Fishery/Aquatic Products, Fertilizers, Pesticides and Other Agricultural Chemicals, Veterinary Drugs and Biological Products into the Philippines
DENR Administrative Order No. 2004-55 – DENR Administrative Order No. 2004-55 'Streamlining/Procedural Guidelines pursuant to the joint DENR-DA-PCSD Implementing Rules and Regulations of Republic Act No. 9147 otherwise known as 'Wildlife Resources Conservation and protection Act'
Permits, Clearances, Certifications
Sanitary and Phytosanitary Import Clearance (SPS) from Bureau of Animal Industry (BAI)
Tagged electronic Request for Inspection (eRFI) from BAI
CITES Import Permit
Requirements & Procedures
Documentary Requirements
Bureau of Animal Industry
Accreditation as an importer
CITES permit from Protected Areas and Wildlife Bureau (PAWB)
Inspection of Quarantine Site by National Veterinary Quarantine Services (NVQS)
Permit is good for two (2) months
Procedures
NTMs
Import Status
Regulated
For Exports
Regulating Agencies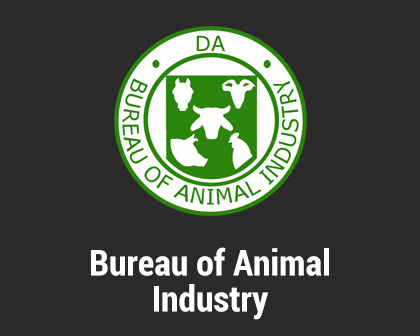 5 Visayas Ave, Diliman, Quezon City, 1128 Metro Manila
89282429, 89281778, 85274445, 89200816
89282429, 89281778
bai_dir@yahoo.com, vqs.southharbor@gmail.com, baiquarantineph@gmail.com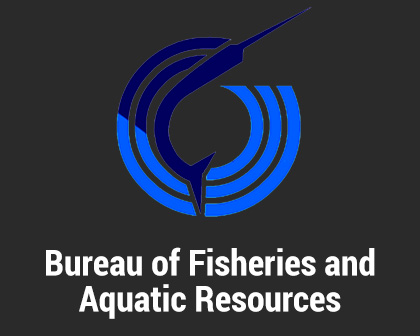 4F PCA Annex Building, Elliptical Road, Quezon City
83244718, 89299597, 74559493
89298074
bfar.director@gmail.com, fiqd.certification@gmail.com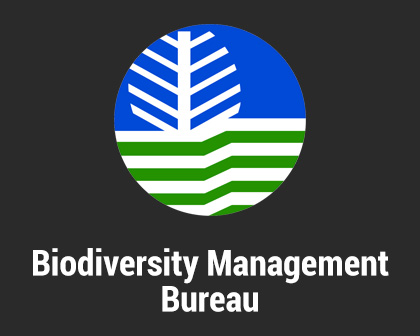 Ninoy Aquino Parks and Wildlife Center, 1100 Diliman, Quezon City
8920-4417; 8924-6031 to 35 local 203 & 204
8920-4417
director@bmb.gov.ph, wrd@bmb.gov.ph, pawbdir@yahoo.com
Status
The export of this commodity is currently regulated. However, the following items have been specifically prohibited from export.
Dogfaced water snake (Cerberus rhynchops), Philippine Crocodile (Crocodylus mindorensis), Saltwater Crocodile (Crocodylus porosus), Marine Turtles (Chelonioidea), Monitor Lizard (Varanus)
NTMs
Tariff Schedules
Visit the Philippine Tariff Commission (TC) through its Philippine Tariff Finder (PTF).