Commodity Details
| | | |
| --- | --- | --- |
| Chapter | 71.18 | Coin. |
| Heading | 7118.90 | – Other : |
| Commodity | 7118.90.20 | – – Silver coin, being legal tender |
For Imports
Regulating Agencies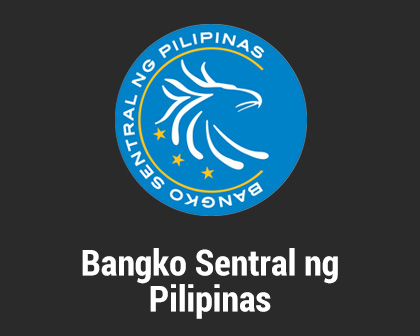 Mabini St, Malate, Manila, 1004 Metro Manila
87087701
87087209
bspmail@bsp.gov.ph / iod-ipds@bsp.gov.ph
Legal Basis
Permits, Clearances, Certifications
Authorization letter from the BSP
Requirements & Procedures
Documentary Requirements
Bangko Sentral ng Pilipinas
A formal request for importation of more than PHP10,000 indicating, among others:
The total peso amount to be remitted with breakdown;
Source of the pesos and purpose of the transport of currency;
Mode of transporting the currency (whether to be sent as unaccompanied baggage or to be brought by a representative); and
Name of the person with identification papers who will bring the money, as may be applicable.
Procedures
Bangko Sentral ng Pilipinas
Applicant submits a formal request to BSP prior to importation.
BSP checks documents and information.
Upon resolution of issues (if any), the BSP issues an authorization letter.
NTMs
Import Status
Regulated
For Exports
Regulating Agencies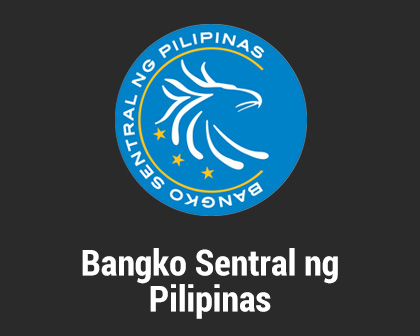 Mabini St, Malate, Manila, 1004 Metro Manila
87087701
87087209
bspmail@bsp.gov.ph / iod-ipds@bsp.gov.ph
Status
The export of this commodity is currently regulated. Please contact the regulating agency above for export requirements and procedures.
NTMs
Tariff Schedules
Visit the Philippine Tariff Commission (TC) through its Philippine Tariff Finder (PTF).